You must allow cookies and JavaScript for a proper shopping experience.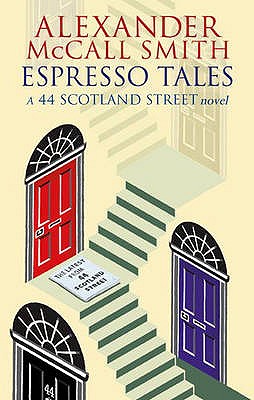 Price: $6.98
Publisher: Abacus (UK) : October 2006
Seller ID: 109789
ISBN-13: 9780349119700
Binding: Trade Paperback
Condition: Used - Very Good
---
'Espresso Tales' is the second volume in Alexander McCall Smith's serial novel about the occupants of 44 Scotland Street.
View More...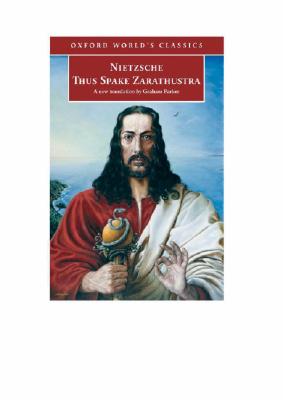 Price: $7.48
Publisher: Oxford University Press : 11/1/2005
Seller ID: 98097
ISBN-13: 9780192805836
Binding: Trade Paperback
Condition: Used - Very Good
---
hus Spake Zarathustra is a masterpiece of literature as well as philosophy. It was Nietzsche's own favorite and has proved to be his most popular. In this book he addresses the problem of how to live a fulfilling life in a world without meaning, in the aftermath of "the death of God." His solution lies in the idea of eternal recurrence, which he calls "the highest formula of affirmation that can ever be attained." A successful engagement with this profoundly Dionysian idea enables us to choose clearly among the myriad possibilities that existence offers, and thereby to affirm every moment of o...
View More...