Special Hours (goin' conferencin' 1/20 - 1/26):
Mon 11 to 2pm
Tues CLOSED
Wed, Thurs, Fri 11 to 6pm
Saturday 11 to 8
Sunday 11 to 5
Signed Copies Available!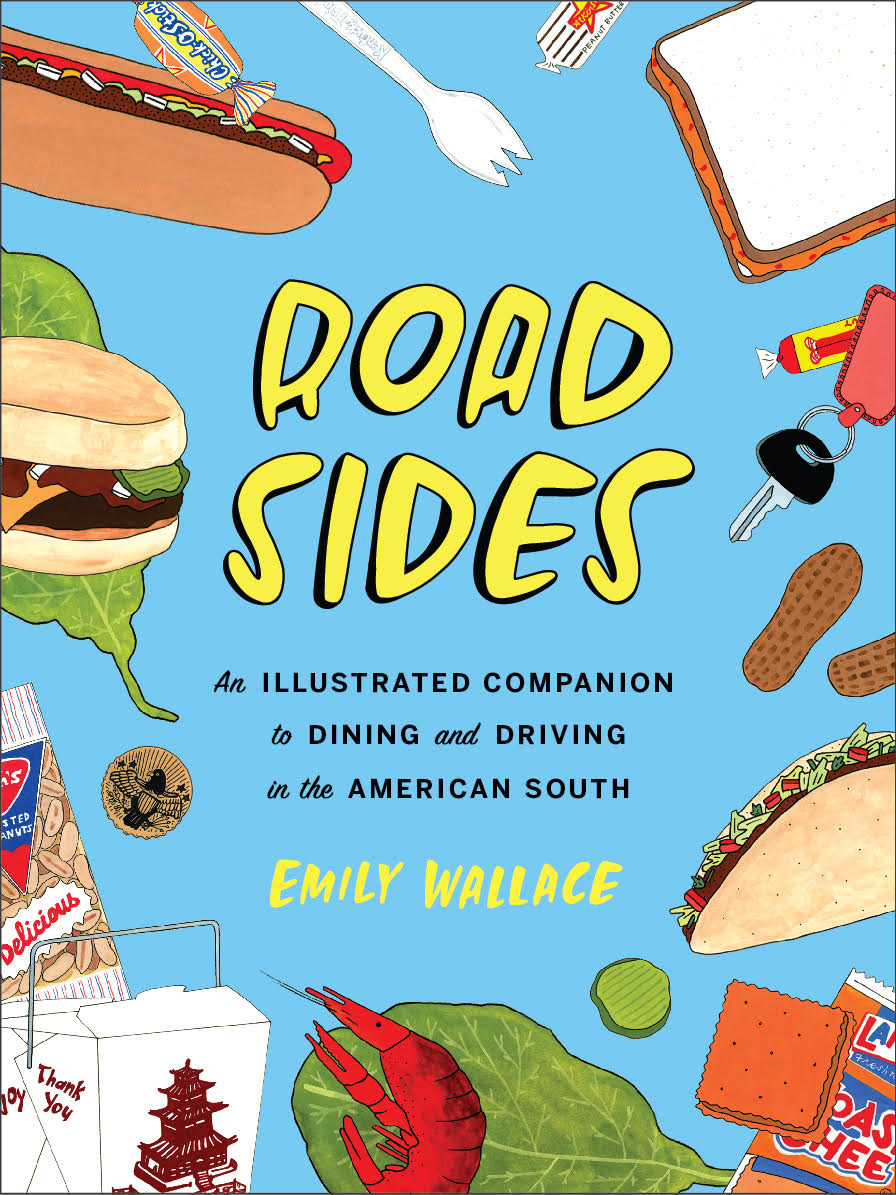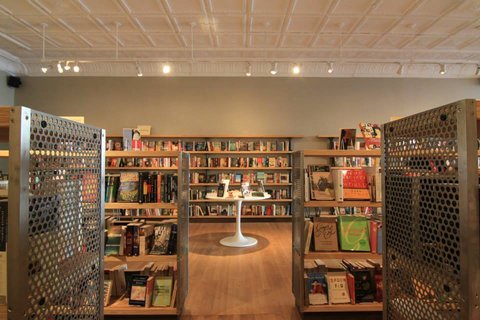 Letters' inventory is searchable and can be browsed through this website.
If you don't see what you're looking for, we can also get most books new within a few days.