"I cannot live without books; but fewer will suffice where amusement, and not use, is the only future object, though, John, no lie, 50 Shades of Grey rocked my world this year."

--Thomas Jefferson to John Adams
Books are added daily.
We offer 20% Off Featured Adult Hardcovers! Here's a sample of our currently featured titles (click here for full list):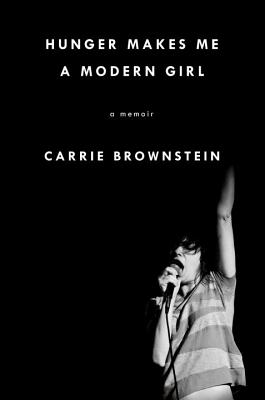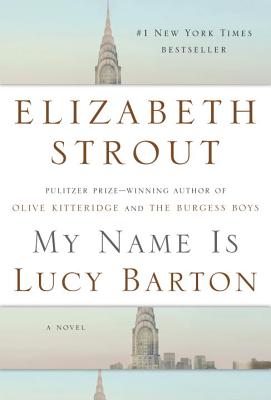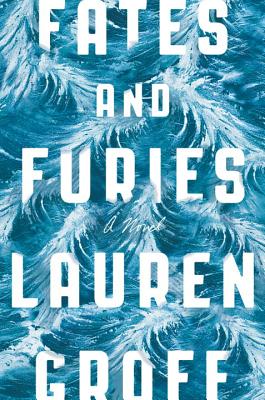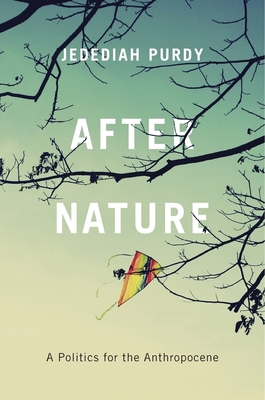 Also, Letters' inventory is now searchable and able to be browsed through this webpage. We can also get most books new within a few days if you don't see what you're looking for.
Hours:
Tues - Sat 11am to 8pm
Sun - Mon 11am to 5pm
Now open Mondays from 11 to 5!
View Larger Map